Springtime and all it brings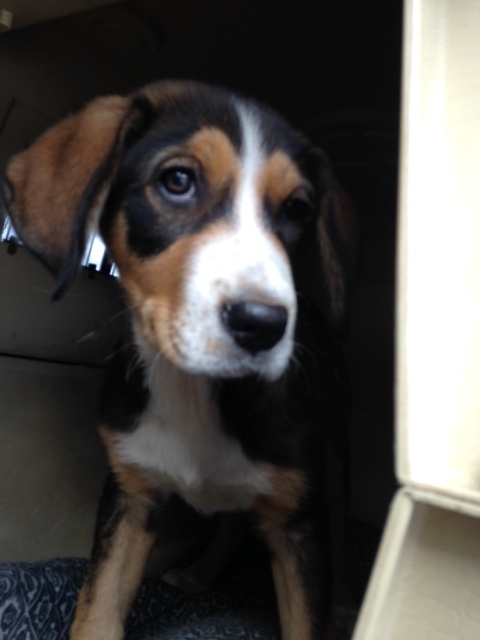 I'm focused on getting new designs and inventory ready for the Spring Butterdome craft show that's happening at the end of the month. It's been tough because I've had a lot of distractions this spring! After saying good bye to my studio dog Guinness in the fall, I'm happy to say we have a new girl in the house, Ruby. Although it's only been two weeks, she's fitting in really well and house training is almost done… I hope!
I have some new ring designs on the bench that I'm looking forward to showing off in Edmonton. I'll be sure to add these to the site so you can take a look and purchase them if you're not around for the show. There are a couple of new earring designs as well. You can never have too many earrings is my thought.
My studio received it's first big cleaning in years in March. I had the pleasure of having Andrew and Greg hang around for a full day with me. They're making a short film about me and the process of hand making jewelry. I'm one of 12 makers that have the pleasure to be included in their creative project. I can't wait to see the finished film in May and share it. It's a project that's funded by Telus and will be featured on Youtube and on Telus Optic TV as well. Stay tuned for the big release!